General Checklist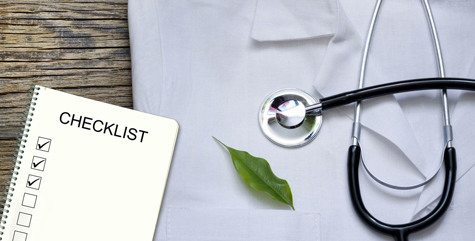 1. Are you a first time Medicare provider in 2017?
2. MIPS or Advanced APM?
3. Are you a Qualifying Participant in Advanced APM?
4. Do you bill less than $30,000 for Medicare or have less than 100 Medicare patients?
5. Is your EHR MUEHR 2 Certified (CEHRT) - 2014 or 2015 standards?
6. What are the 6 Quality Measures you have chosen to report?
7. Does your EHR capture the 6 Quality Measures you have elected to report?
8. What are the 4 Clinical Performance Improvement Activities (CPIA) chosen?
9. What are the parameters chosen for Advancing Care Information?